So my brother and his wife showed up today for belated Christmas celebrations. They brought with them their two dogs, two cats, and Christmas gifts.

One of which I had to open immediately. It turned out to be a Williams Sonoma box.

That was meowing.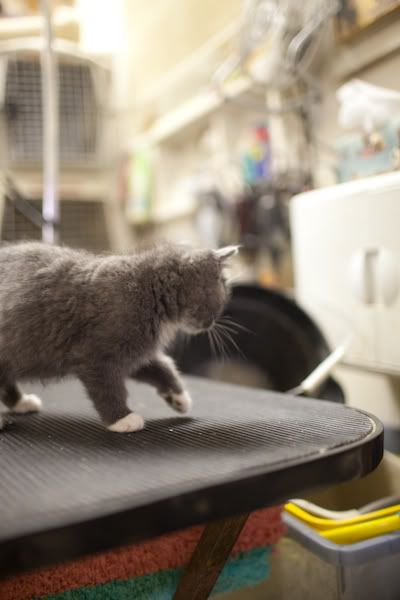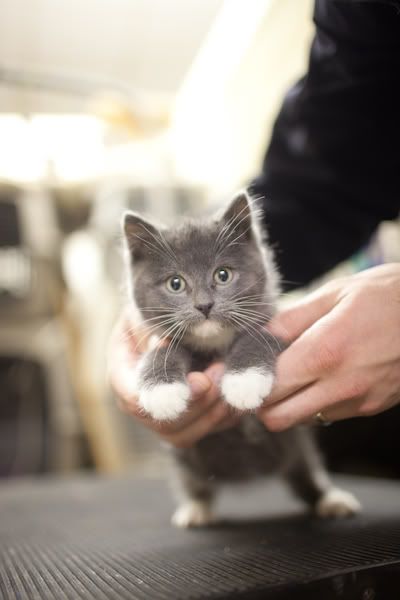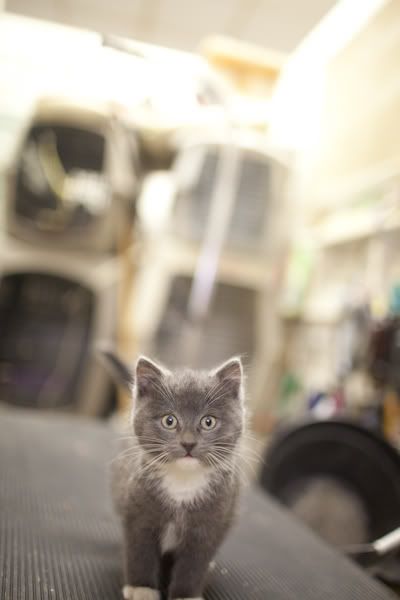 Apparently he was the cuddliest, friendliest one of the litter of seven. He doesn't have a name yet, but I will hopefully remedy this shortly.